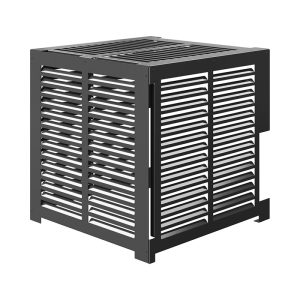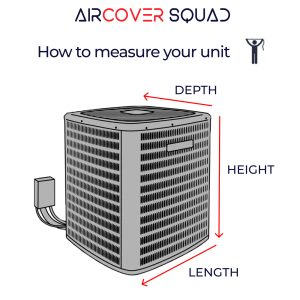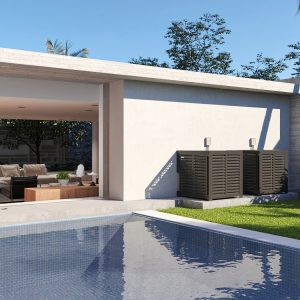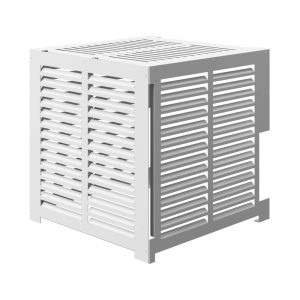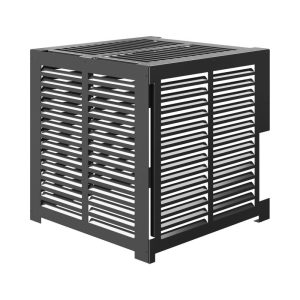 Central AC Cover – Original
$629.00 – $829.00
The best AC cover for your Central AC. Discover our Original model, 100% made in the USA.
Get YOUR perfect match by choosing the color you prefer and the size that perfectly fits !
Central AC Cover dimensions :
Small : Length 28in x Height 31in x Depth 28in
Medium : Length 35in x Height 47in x Depth 35in
Large : Length 39in x Height 49in x Depth 39in
You don't see your AC unit dimensions Talk to an Agent – Contact us or Chat with us
Be the envy of your backyard – transform it with our Original Central AC cover 100% Made in American . Pick out the perfect shade and size that complements YOUR own personal style! Add a touch of luxe to any backyard oasis today!. You will find all our AC covers in different colors, sizes and trendy designs. Can't find the size that suits you ? Please fill in
this form
and get your custom-made AC cover.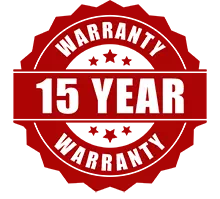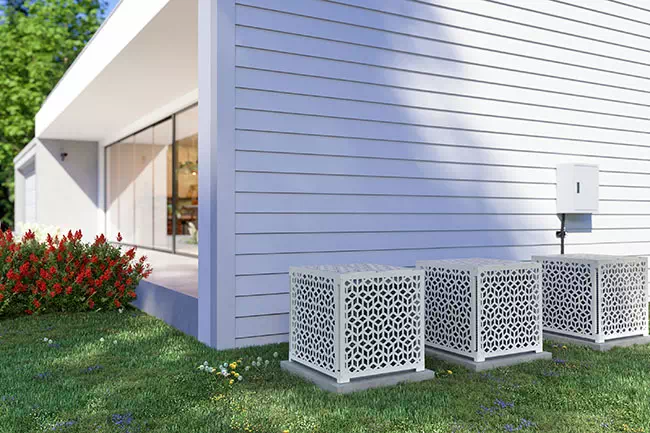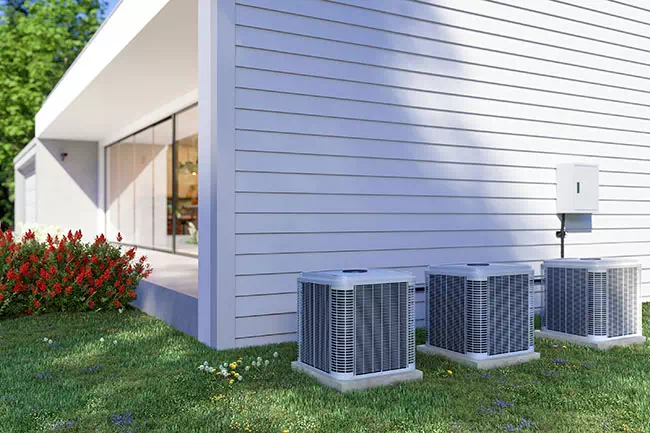 | | |
| --- | --- |
| Weight | N/A |
| Dimensions | N/A |
| Size Central | S, M, L |
| Colors | Black, White |
FAQ
Why would I want to use a decorative air conditioning cover?
How do I know what size cover I need?
Can I install a cover on an AC installed on any type of surface?
How do I go about assembling and installing my AC cover?
What kind of aluminum is used to make the covers?
Will using an air conditioning aluminum cover impact my unit's performance?
Will I still be able to access my air conditioning unit with the cover on?
Can I get a custom air conditioning aluminum cover that matches my home's exterior?
How long can I expect an air conditioning aluminum cover to last?