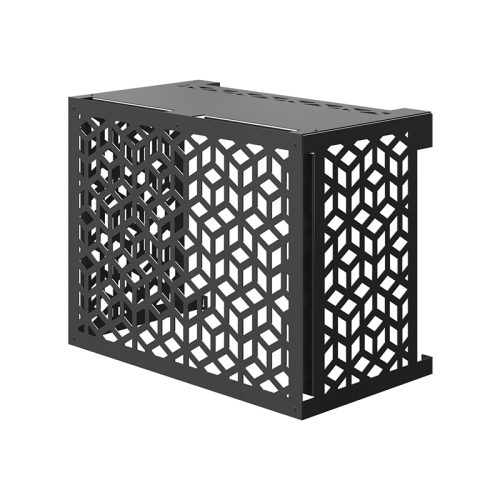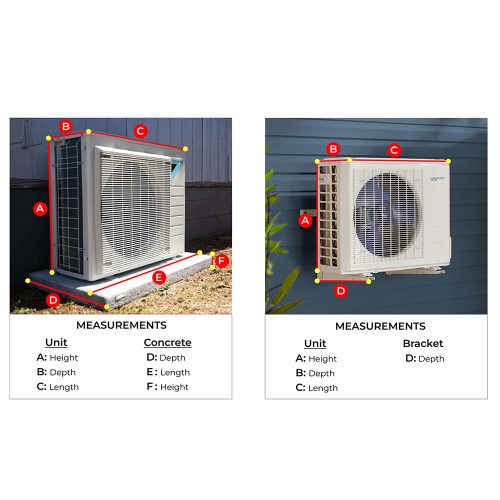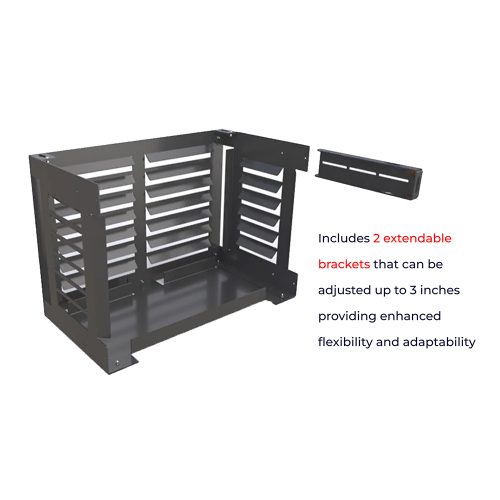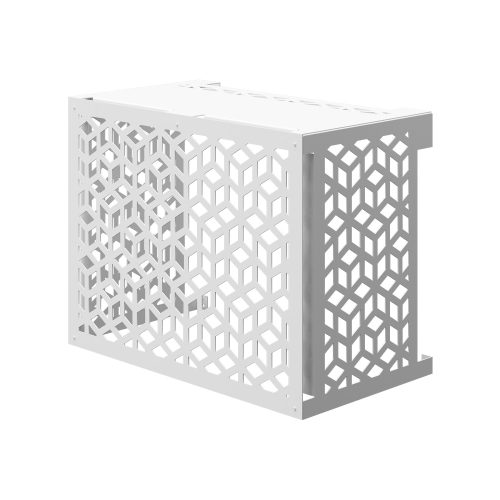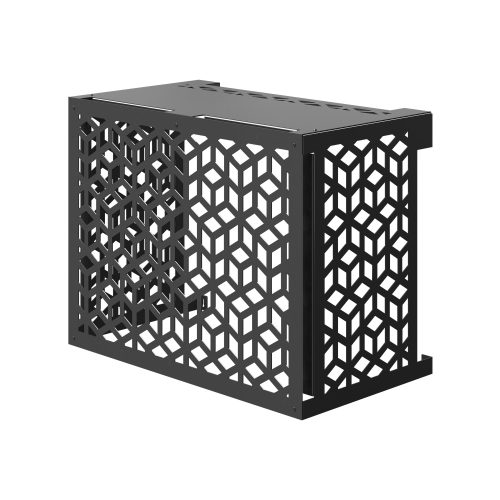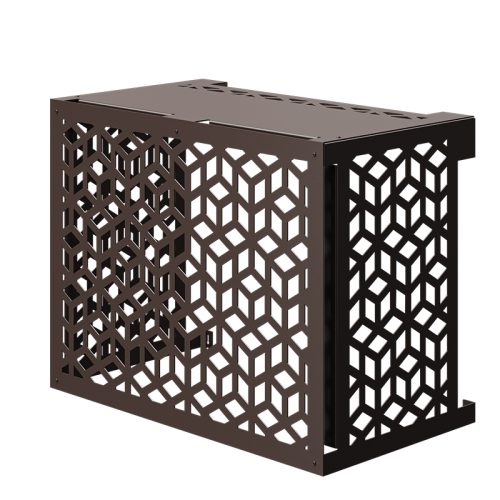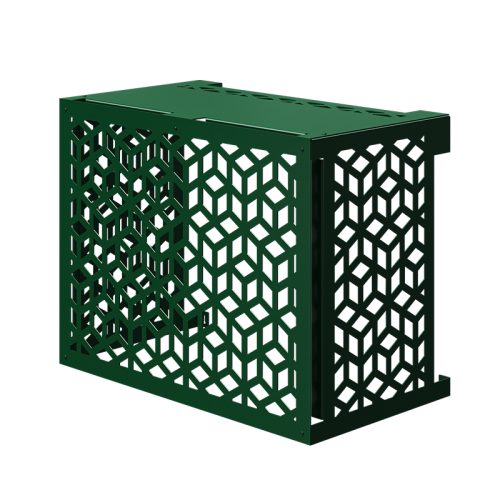 Mini-split AC Cover – Galaxy
$439.00 – $529.00
Get the best AC cover for your Mini-split ! Discover our Galaxy model, 100% made in the USA.
Get YOUR perfect match by choosing the color you prefer and the size that perfectly fits !
Mini-split AC Cover dimensions :
Small : Width 40″ x Height 28″ x Depth 20″
Medium : Width 47″ x Height 37″ x Depth 20″
Large : Width 47″ x Height 56″ x Depth 22″
Our Acarthome Air Conditioner Covers are perfect for you. They will embellish your exteriors with design covers made in aluminum. Thanks to the best quality that had been chosen for all our air conditioner cover, they have a 15-year warranty. You will find all our AC covers in different colors, sizes and trendy designs. Can't find the size that suits you ? Please fill in
this form
and get your custom-made AC cover.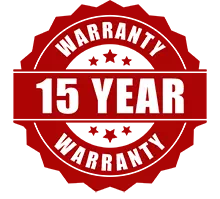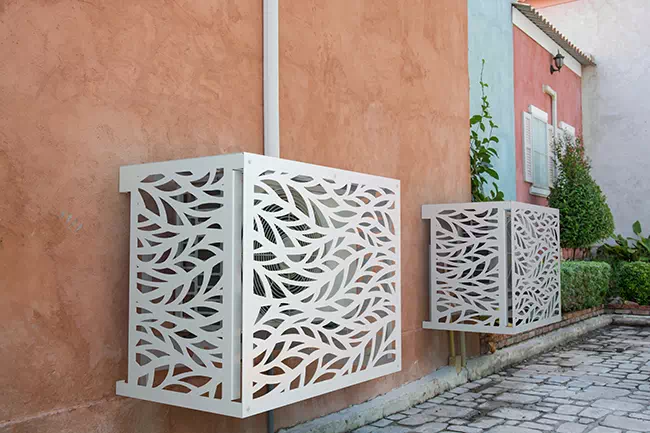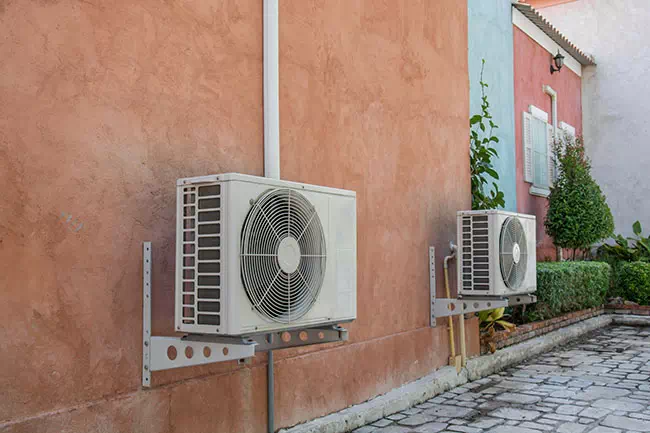 | | |
| --- | --- |
| Weight | N/A |
| Dimensions | N/A |
| Size Split | S, M, L |
| Colors | Black, White, British Green, Dark Brown |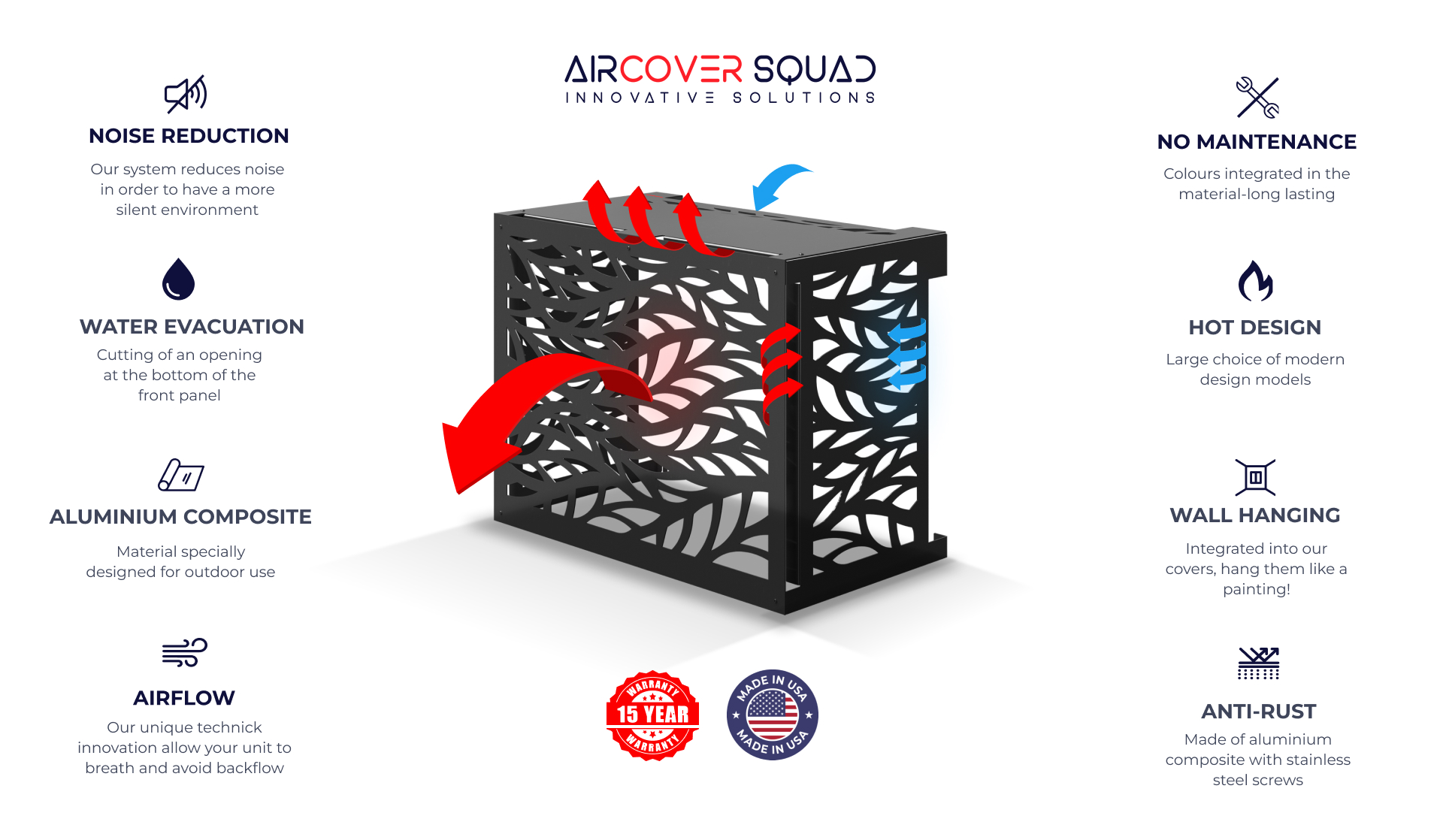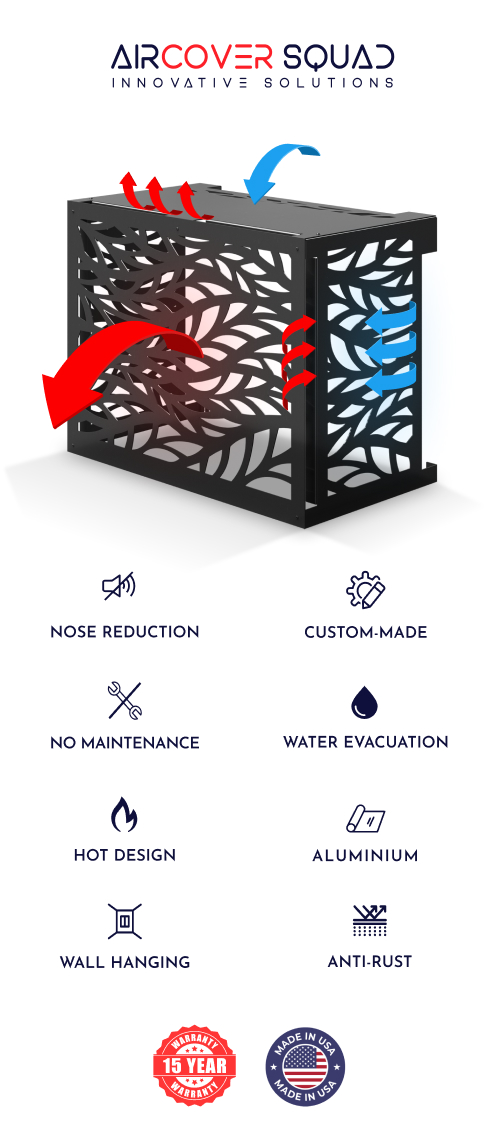 Installation Videos
Mini Split AC Cover
Wall Installation
Mini Split AC Cover
Floor Installation
FAQ
Why would I want to use a decorative air conditioning cover?
How do I know what size cover I need?
Can I install a cover on an AC installed on any type of surface?
How do I go about assembling and installing my AC cover?
What kind of aluminum is used to make the covers?
Will using an air conditioning aluminum cover impact my unit's performance?
Will I still be able to access my air conditioning unit with the cover on?
Can I get a custom air conditioning aluminum cover that matches my home's exterior?
How long can I expect an air conditioning aluminum cover to last?